Lancaster Braces & Invisalign
Welcome

to
Howard Orthodontics
You may be a parent looking for an affordable way to improve your child's smile and confidence, or you're an adult wondering if now is the right time to transform your smile. At Howard Orthodontics, we have unique financing and treatment options made for your family.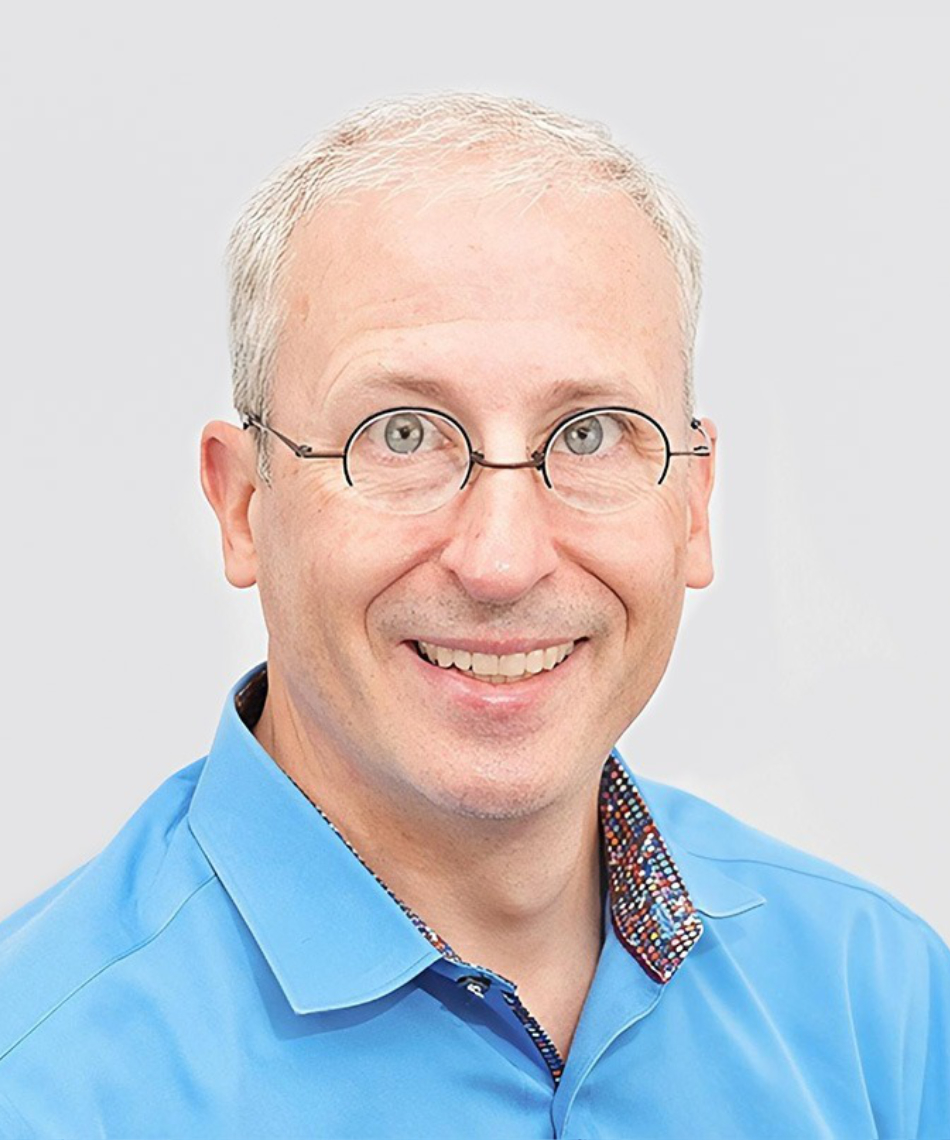 Your Lancaster Orthodontist
Meet Eric W. Howard, DMD, PhD
Dr. Eric W. Howard and his team at Howard Orthodontics believe you deserve a beautiful smile! Since 2002, people all over Lancaster County have enjoyed our combination of outstanding personal care with the latest technology.
Dr. Howard takes pride in giving you a speedy and comfortable treatment journey. That's why he uses 3D imaging and state-of-the-art appliance tech to create your spectacular smile.
Learn More
We're Here to Help
As a member of our Howard Orthodontics family, you'll get the best possible treatment using the best technology.
See the Difference
Before & Afters
Our smiles speak for themselves, so check out a few of our AMAZING before and after pictures!
View All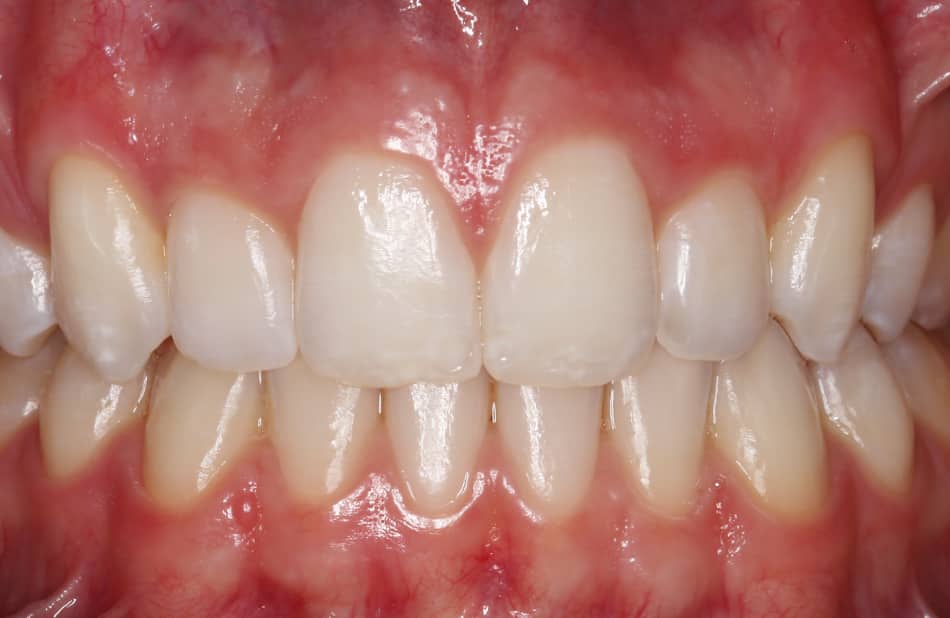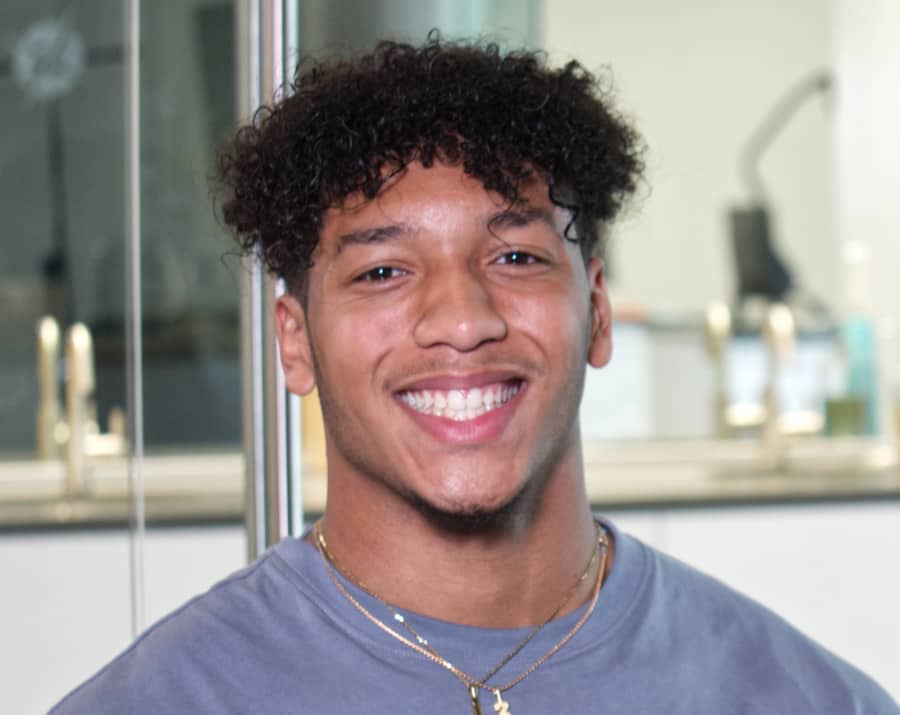 When you meet Dr. Howard, you can see that he's very personanable. He's super funny and very open to talking to his patients.
- Elijah
View All Testimonials
Cutting-Edge Treatments
Thanks to innovations in orthodontic technology, you have more options than ever. Dr. Howard is here to help you find the best treatment for your smile goals.
Lancaster Loves Us
Dr. Howard and his team provide great care and take the time to make sure you really understand what is going on.
Between missing teeth and extra teeth, all 4 of my kids will be at this practice because of the outstanding care.
- Jozlyn -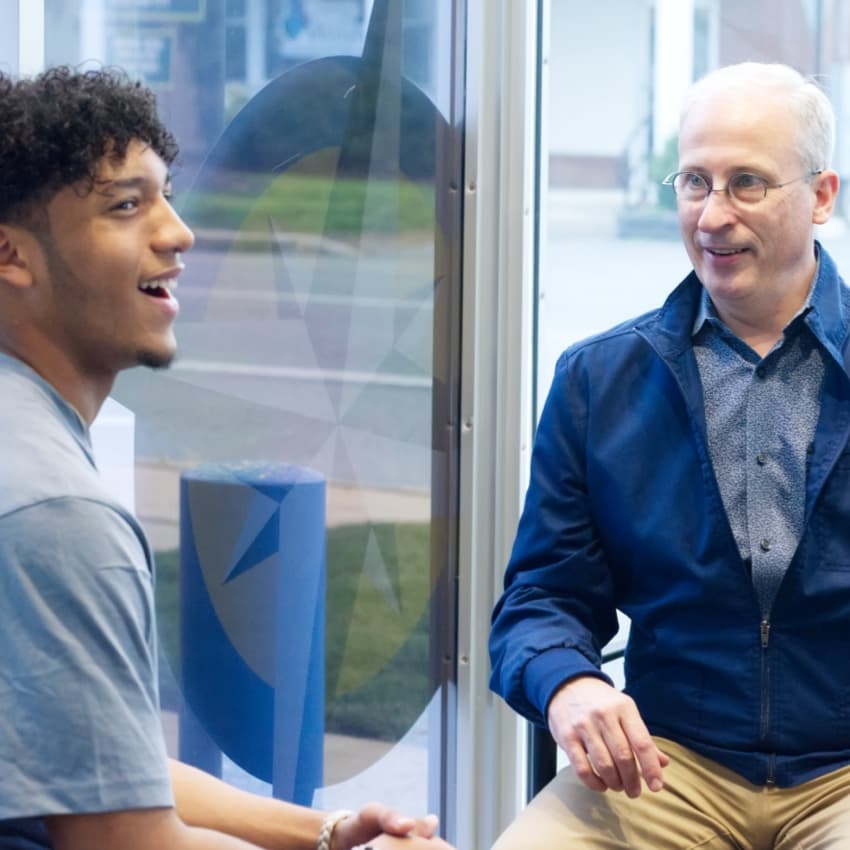 Free Consultation
Your first appointment at Howard Orthodontics is free, so come in and let's talk about your goals!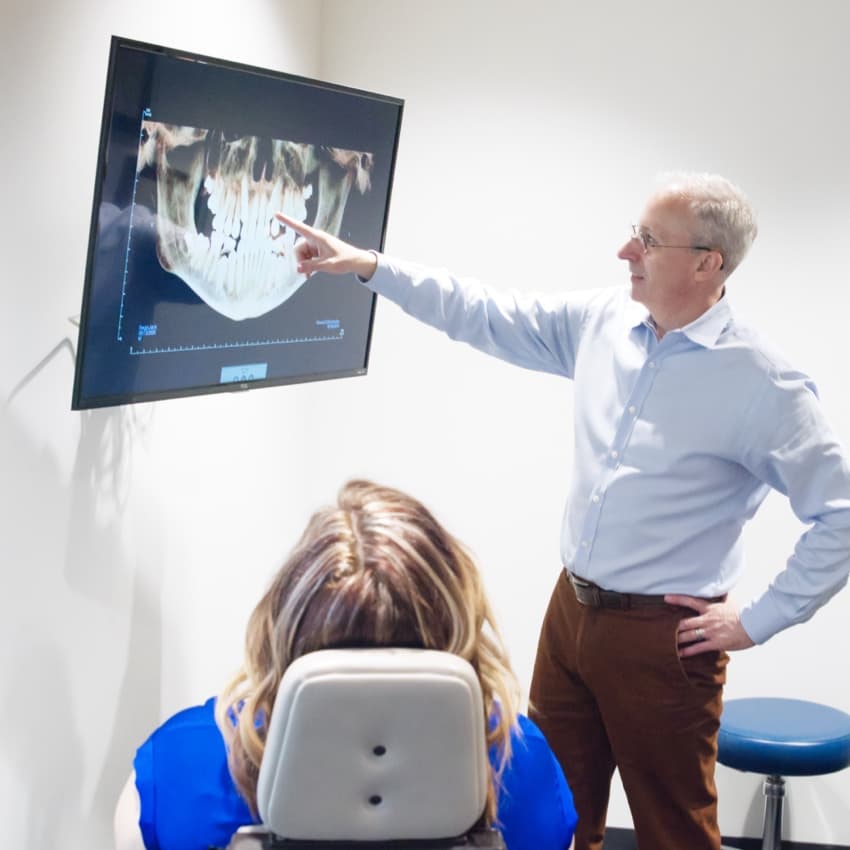 Digital Scans
You'll have digital photos taken of your teeth. Don't worry—it won't hurt one bit!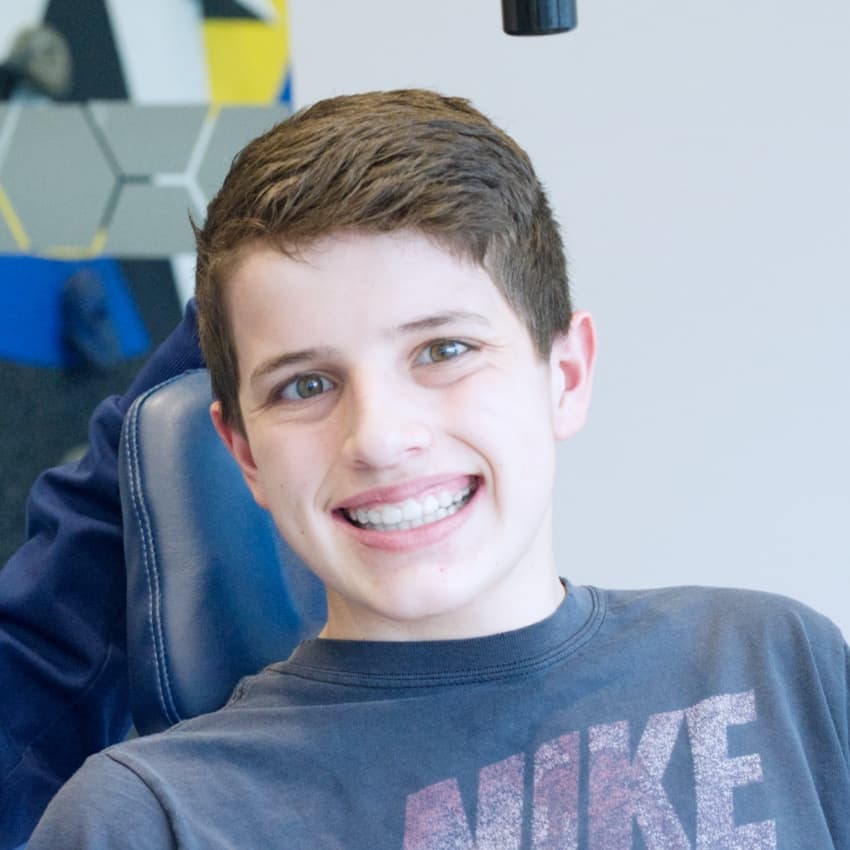 Start Treatment
Dr. Howard will prescribe braces or aligners to help you smile with confidence.