Lancaster Braces & Invisalign
You may be a parent looking for an affordable way to improve your child's smile and confidence, or you're an adult wondering if now is the right time to transform your smile. At Howard Orthodontics, we have unique financing and treatment options that can fit you.
Learn More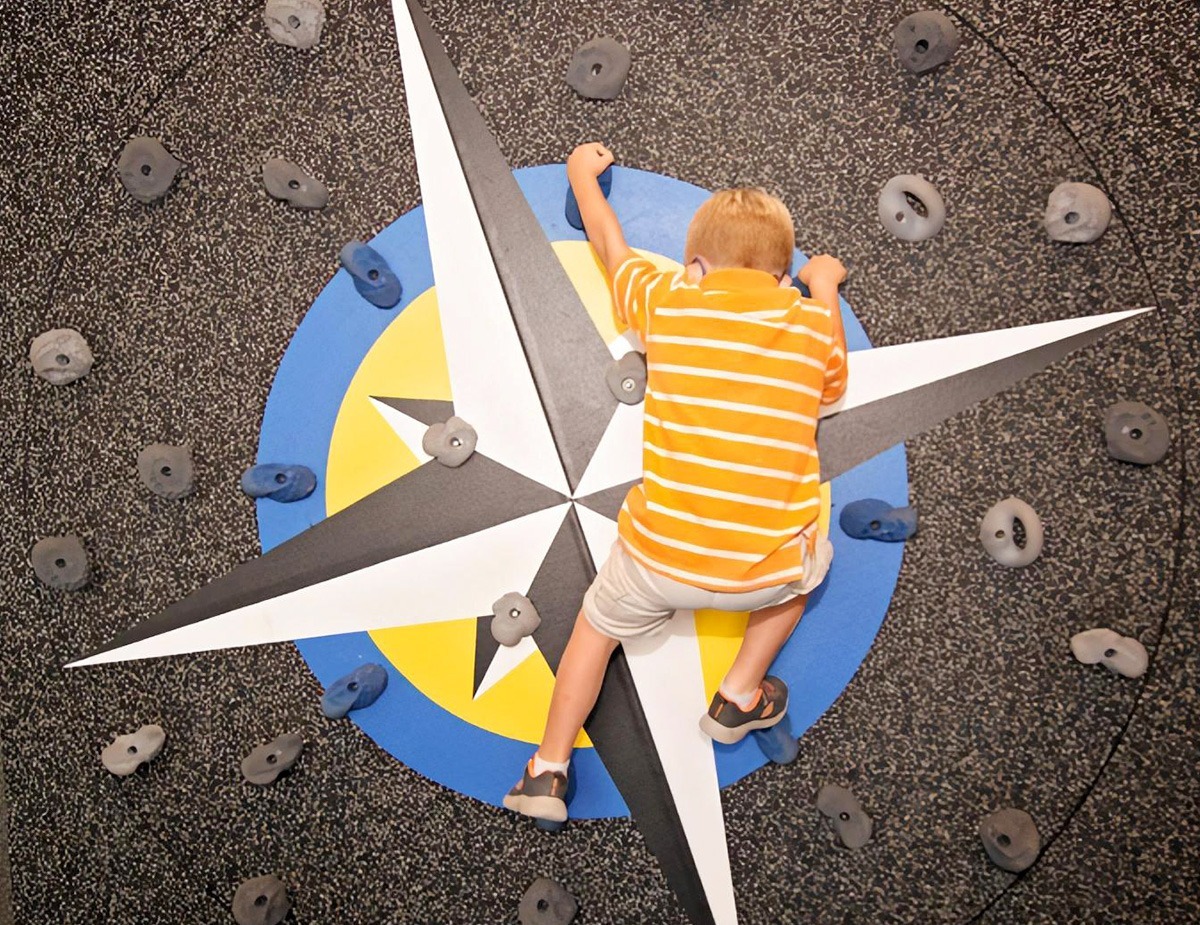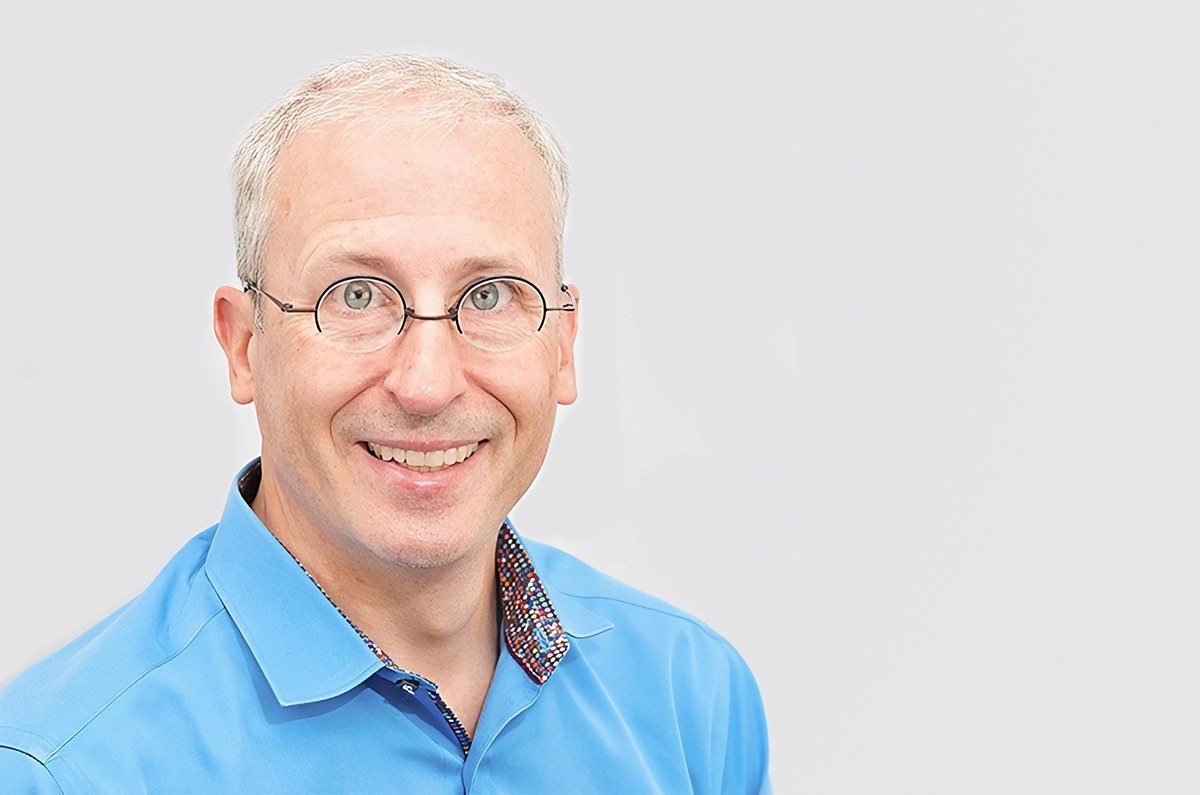 Your Local Lancaster Orthodontist
Meet Dr. Eric Howard
Dr. Eric W. Howard and his team at Howard Orthodontics believe you deserve a beautiful smile! Since 2002, people all over Lancaster County have enjoyed our combination of outstanding personal care with the latest technology.
Learn More
Lancaster Loves Us
Outstanding care
Dr. Howard and his team provide great care and take the time to make sure you really understand what is going on. Between missing teeth and extra teeth, all 4 of my kids will be at this practice because of the outstanding care.
- Jozlyn
Individualized approach
Dr. Eric Howard and his team took care of our son's braces and then, a few years later, worked on my teeth. Dr. Howard is caring and compassionate and knows how to put your mind at ease. He is very knowledgeable and uses an individualized approach with each patient to ensure the best possible outcome. If you or your child need braces, go see Dr. Howard.
- Kamal
Always friendly, always ready, always helpful
I always understand the options for treatment and my son always gets his questions answered. Dr. Howard is great and his team is top-notch. Always friendly, always ready, always helpful. Plus the office is really cool—there is even a climbing wall!
- Jona
Shorter teeth-straightening experience
Top-notch tech, staff, equipment, and expertise have made my daughter's teeth-straightening experience shorter and with much less pain than I ever expected. I am so happy that I got braces myself! Love the staff and fun atmosphere and super happy with our beautiful smiles!
- Amber