Meet Our Expert Willow Street Team
Our Howard Orthodontics team is knowledgeable, friendly, and eager to guide you along your teeth straightening journey.
As your experts in braces and Invisalign in Lancaster County, we're ready to exceed your every need. We look forward to joining you on your journey to a new, more beautiful smile.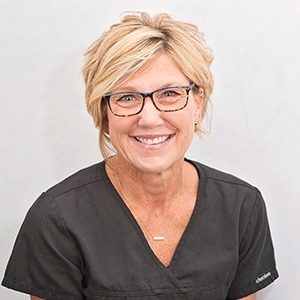 Trish G.
"I have worked in orthodontics for more than 30 years and have loved watching the profession evolve into newer and better ways to get your perfect smile. Braces have come a long way and I love how we have so many different styles of treatment."
Trish is a bit of a legend in our practice and has nearly three decades of experience working in orthodontics. She has worked chair-side with Dr. Howard for more than 20 years and she loves being at the center of the smile transformation process.
Not only do we keep Trish busy with patients in our office, but she is also a busy mother of three children and two grandchildren. She can usually be found cheering from the sidelines of a soccer or football field, playing with her new granddaughter, or helping with her husband's welding business.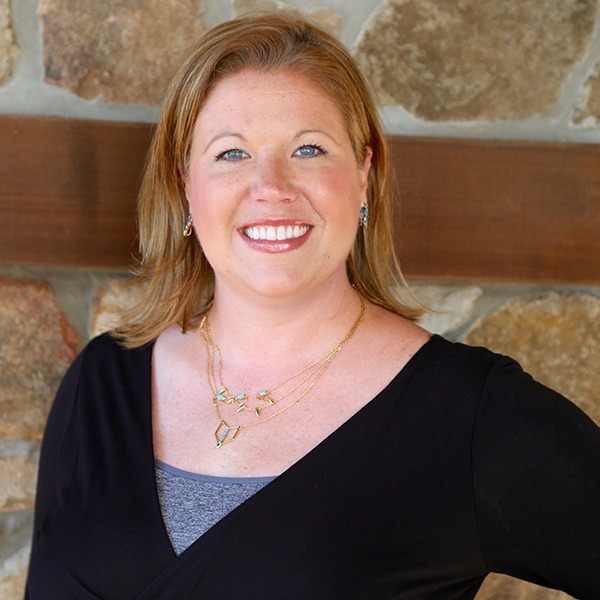 Katie L.
"I have enjoyed working in the orthodontic industry for many years, watching the technology evolve and learning what patients value most. I love explaining potential treatment options to patients and helping them make a decision that makes the most sense for their lifestyle."
Katie is our new patient coordinator and practice administrator. After being born and raised in Lancaster County, she decided it would be the best place to raise a family of her own. She lives in Lititz with her husband, young daughter, and two dogs.
Katie has a decade of experience in the orthodontic industry and loves helping patients understand how orthodontic treatment can improve their lives. While working for 3M as an orthodontic product specialist, she visited more than 250 orthodontic practices a year and truly believes Dr. Eric Howard is one of the most talented and trustworthy doctors she has ever worked with.
When she isn't welcoming new patients into our office or connecting our practice with the community, she loves to travel with her family. The beach is her happy place, and she is up for any adventure that brings a smile to her daughter's face.
Katie will be thrilled to show you around the practice, try to answer any question you can come up with, and chat with you about food, wine, shopping, travel and the most popular shows in toddler television.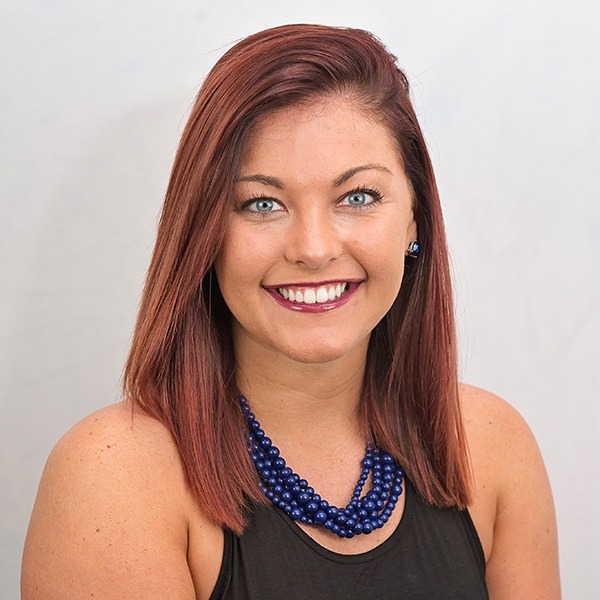 Kate E.
"My favorite part of my job is knowing how big of an impact we can make in people's lives. A beautiful smile can do so much for a person's confidence, and making people confident in their smile truly makes the world a better place. I love the family atmosphere of our practice, both with the team and our patients."
Kate is the first smiling face you'll see when you visit our practice and you won't be able to help smiling back. You can even hear her infectious smile over the phone when you give us a call! Kate is the mastermind of our clinical schedule and will do everything she can to give you the most convenient appointment times available.
Kate enjoys the clinical side of the practice and still takes patient X-rays and records, provides Tru-Denta therapy to our TMJ patients, and helps out at the chair when needed. However, most of her time is spent ensuring every other aspect of patient care is executed with precision. She will make sure your insurance benefits are coordinated properly, communicate treatment plans with your dentist, and ensure that you understand your contract and appointment intervals.
If you're a dog lover, be sure to ask Kate about her beloved Corgi named Dexter. When she isn't busy helping our patients achieve their best smiles possible, she loves watching movies, spending time with her friends and family and listening to Country music. She is our resident celebrity, as she has even been on stage with Jason Aldean and Thomas Rhett!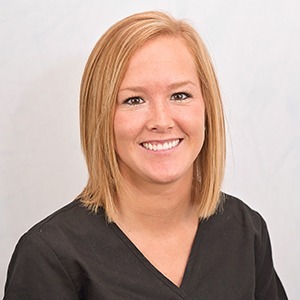 Nicole S.
"I love working with patients of all ages and helping to create the perfect smile for everyone. Seeing a patient's confidence rise after getting their braces off and seeing their beautiful smile is the best! I also love that we offer so many different treatment options so we are never bored!"
In our practice, Nicole can often be found behind our clinical camera, taking records with our digital scanner, or seating patients for an X-ray. She is one of the first people you will meet when you come in for a complimentary consultation and again for your initial records. Be sure to smile when she is ready to take your picture!
Nicole is also our SureSmile liaison, working closely alongside Dr. Howard to create custom archwires to maximize the efficiency of your orthodontic treatment. When she isn't working as the master of our digital platforms, she is a chair-side clinical assistant and has been working with Dr. Howard for five years.
Initially, Nicole thought she wanted to be a teacher, but we are so glad she changed her mind and went to dental school instead! Outside of the office, Nicole loves to spend time with her family and her miniature labradoodle, Bear. She also enjoys traveling with her husband.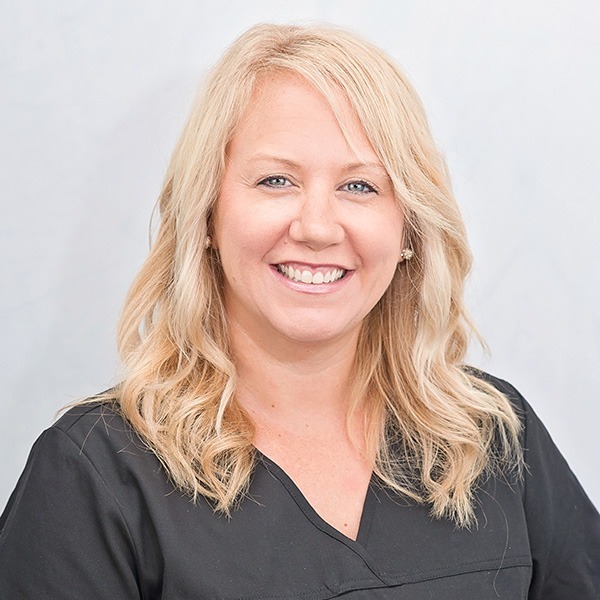 Kristen S.
Bio coming soon.