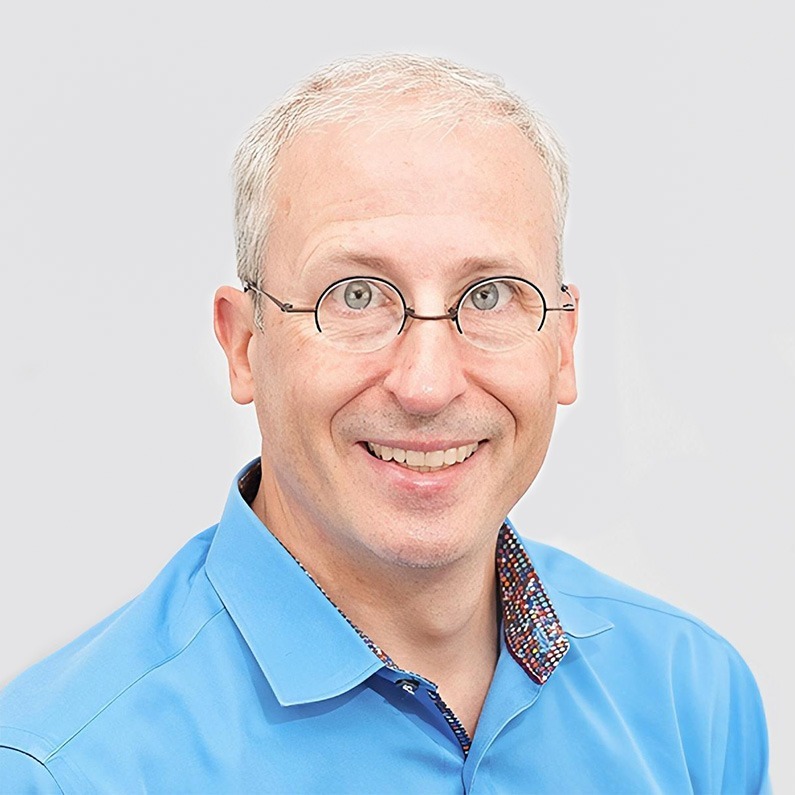 Meet Eric W. Howard, DMD, PhD
Growing a Trusted Practice
Dr. Howard moved to Lancaster with his family in 2002 and has worked diligently to establish the region's premier orthodontic practice. His focus on clinical excellence has led to continuous improvements in the standard of orthodontic care.
Dr. Howard takes pride in every smile he helps create, implementing the latest in 3D imaging and precision appliance design to make a spectacular smile.
When asked what distinguishes this practice from others, one parent responded: "Dr. Howard is at home providing orthodontic care; he loves what he does chair-side, he is an exceptional communicator and his smiles are remarkable".
Education & Experience
After his training at the University of Pennsylvania, Dr. Howard attended his orthodontic residency at the University of Rochester in New York where he was also awarded a Ph.D. in Developmental Biology.
Keeping a Promise to the Community
Dr. Howard returned to Pennsylvania to purchase a practice first established in 1921, which he rebranded as Howard Orthodontics.
With outstanding academic credentials and a long history of clinical excellence in Lancaster, Dr. Howard and his team continue our practice's long tradition of excellence.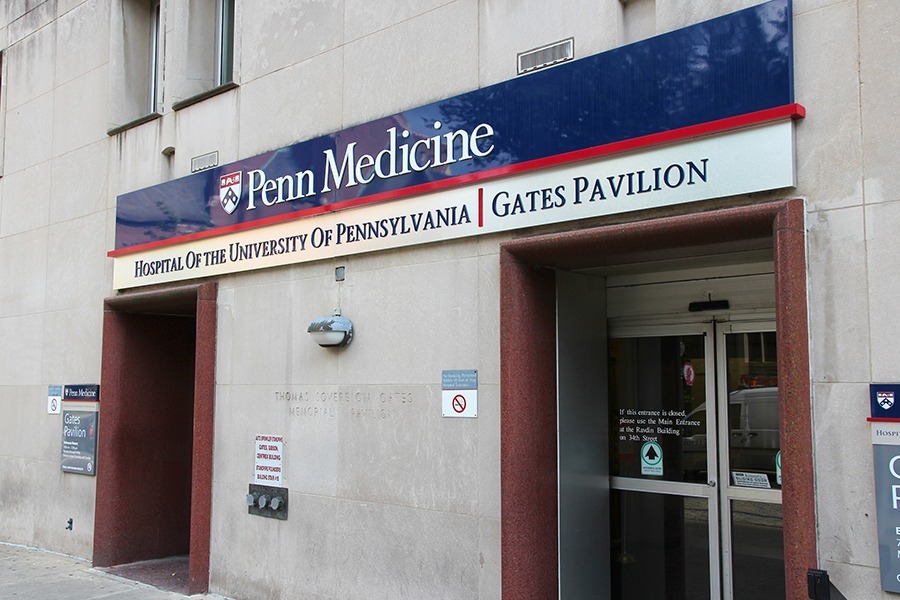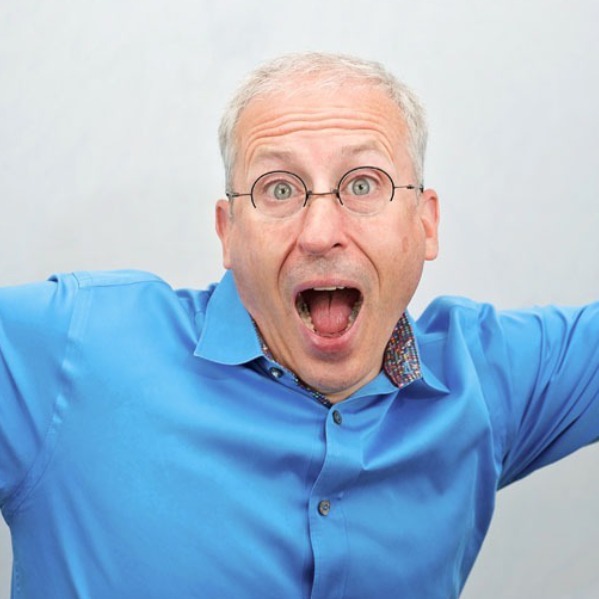 Giving Back to Our Community
Dr. Howard's life goals are:
To consistently provide excellent orthodontic care
To give back to the dental community that shaped him professionally
To generously support causes that are important to his patients
Dr. Howard enjoys sharing his knowledge with dental students and orthodontic residents. He's a clinical instructor at the University of Pennsylvania where he teaches 3D planning in orthodontics and has lectured at numerous schools across the United States and around the world.
Locally, Dr. Howard enthusiastically supports numerous athletic teams, events and proudly funds music programs at schools around Lancaster County.
Dr. Howard's house bustles with life and family, including his wife, Stephanie, four teenagers (Alex, Emma, James, and Lily), two cats (Mopsie and Spencer), and a hound dog named Daisy.
Eric and Stephanie both enjoy multi-sport triathlons, so you might catch a glimpse of them competing in events, and even on the podium!