Willow Street Braces & Invisalign
Get Started

With Your Hometown Orthodontist
When it comes to orthodontics, one size does NOT fit all! Our treatment plans are as unique as our patients.
Dr. Howard and his team will spend quality time with you during your consultation learning about your concerns, treatment goals, and expectations.
After a thorough evaluation and diagnosis, Dr. Howard and our treatment coordinator will present all of your options to you in a clear, comfortable, no pressure environment. We will make sure that all of your questions are answered and you understand your options.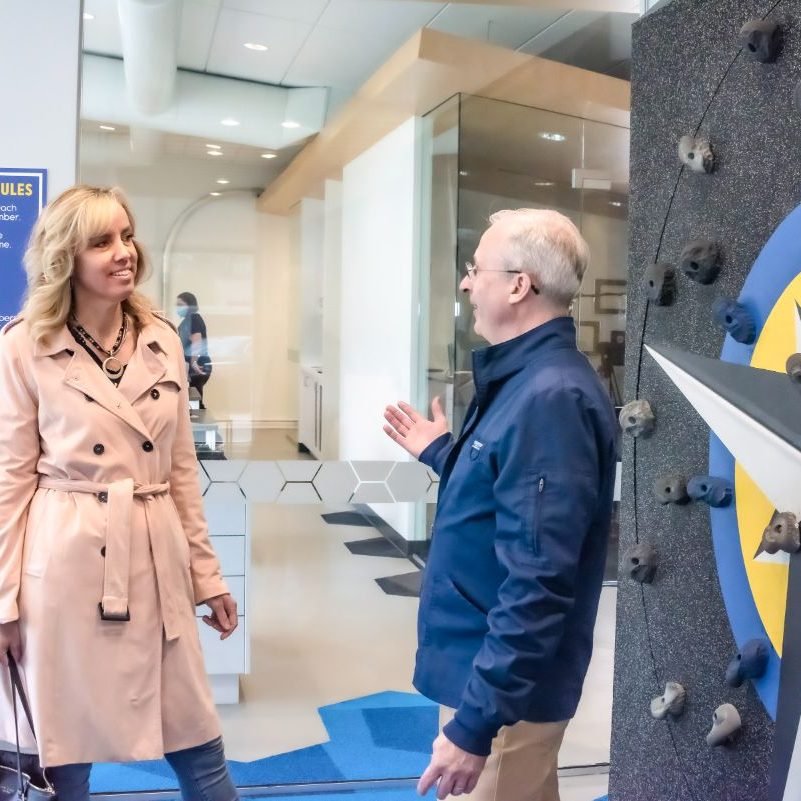 Why Choose Us?
Discover what makes Howard Orthodontics different than other orthodontic practices and how that benefits your smile.
What to Expect
All About Your First Visit
At Howard Orthodontics, we believe that your first visit is the most important step on your smile journey. What can you expect at your free consultation exam?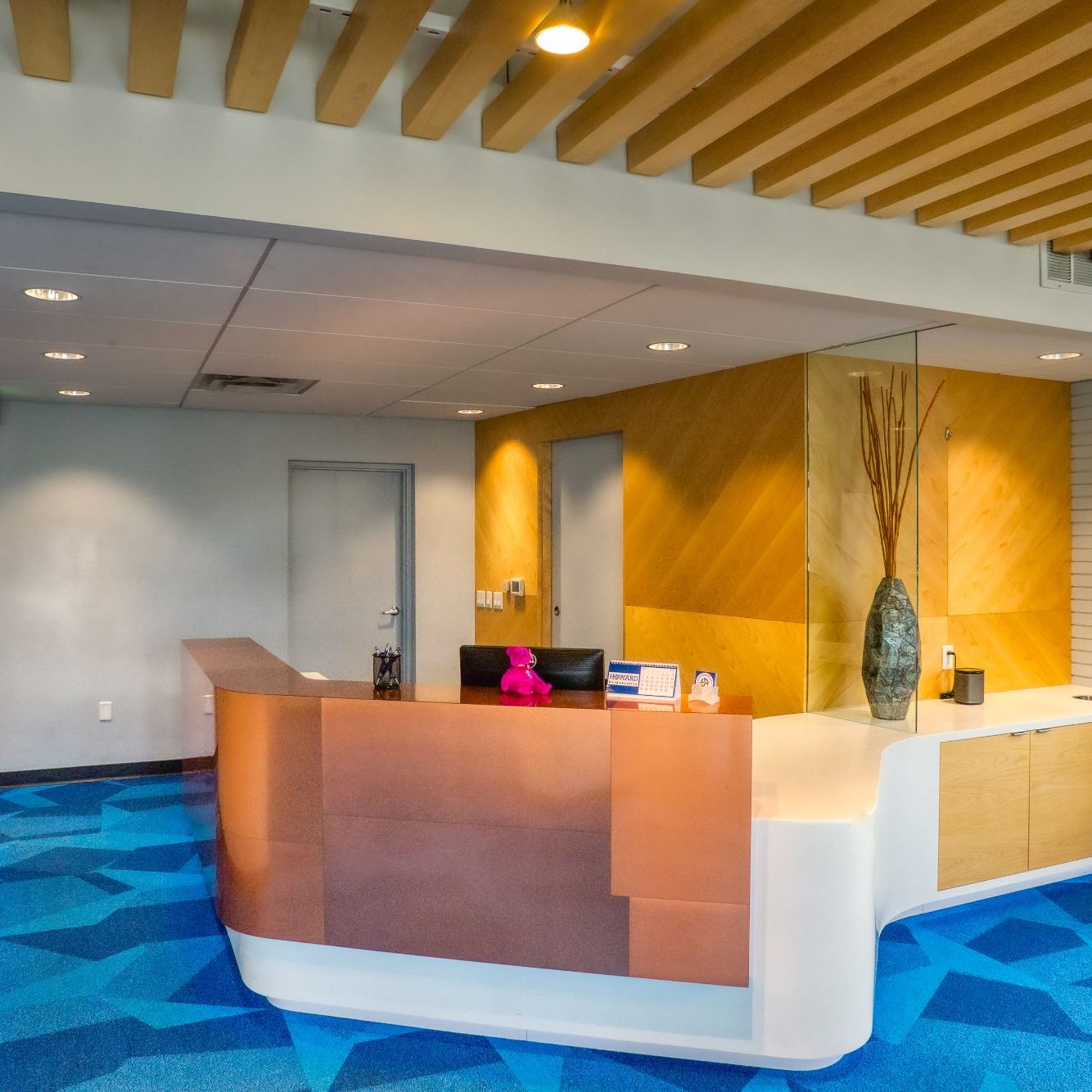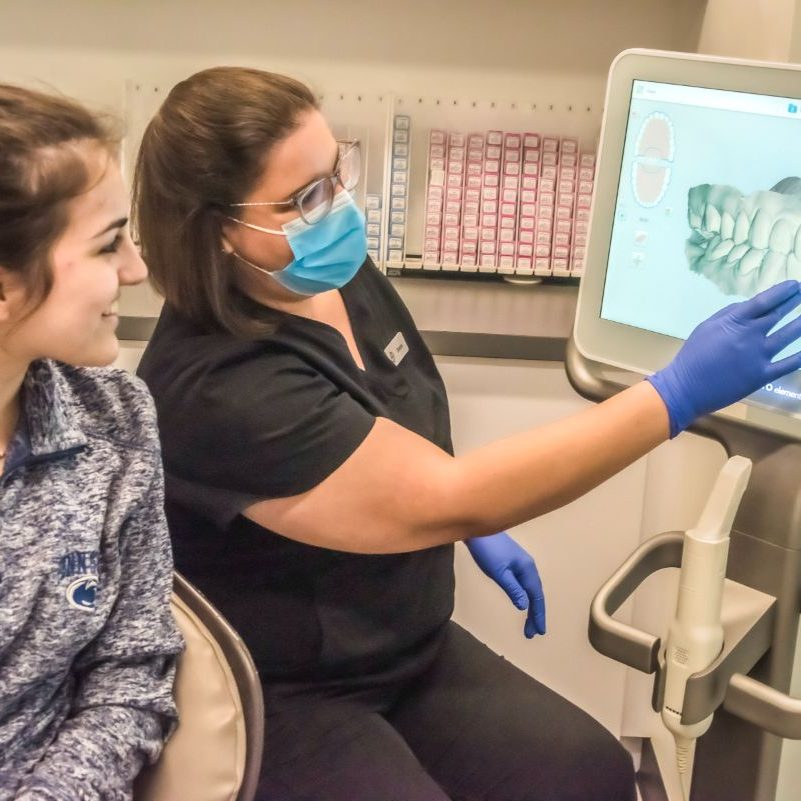 We Can Help
Cost & Insurance
Finances shouldn't stand in the way of your smile, so we'll help you fit treatment into your budget.
Get Started
Schedule Your Free Consult
Your Howard Orthodontics smile starts with a free consultation exam. Talk to us today!