Creating Straighter Smiles in Lancaster for 20 Years
Dr. Howard and his expert hometown team have given Lancaster County the latest treatments and technology to our community for nearly 20 years.
An Expert Hometown Doctor
Orthodontists like Dr. Eric Howard start out as dentists first. Out of 100 dental school graduates, on average, only six go on to become orthodontists.
To practice orthodontics, Dr. Howard spent 11 years in training (four years of college, four years of dental school, and three years of orthodontics residency).
The orthodontic student spends three years learning the skills needed to manage tooth movement and to guide facial development. You want an expert to give you a new smile—not from aligners you get in the mail.
Your expert orthodontist Dr. Howard also shares his extensive knowledge with dental students and orthodontic residents. He's a clinical instructor at the University of Pennsylvania where he teaches 3D planning in orthodontics and he's lectured at numerous schools around the world.
Personalized Customer Service
Your smile is in good hands because our team is devoted to you and your family. From the moment you contact ourWillow Street office to your final retainer check appointment, your satisfaction is our goal.
Dr. Howard will review your photos and X-rays to find the best way to treat your unique orthodontic needs. Then you'll choose the type of braces you want—traditional metal, clear ceramic, or clear aligners like Invisalign.
At Howard Orthodontics, we always strive to give you the smile of your dreams. We want you to leave our Willow Street office after every visit knowing that you got the best possible care.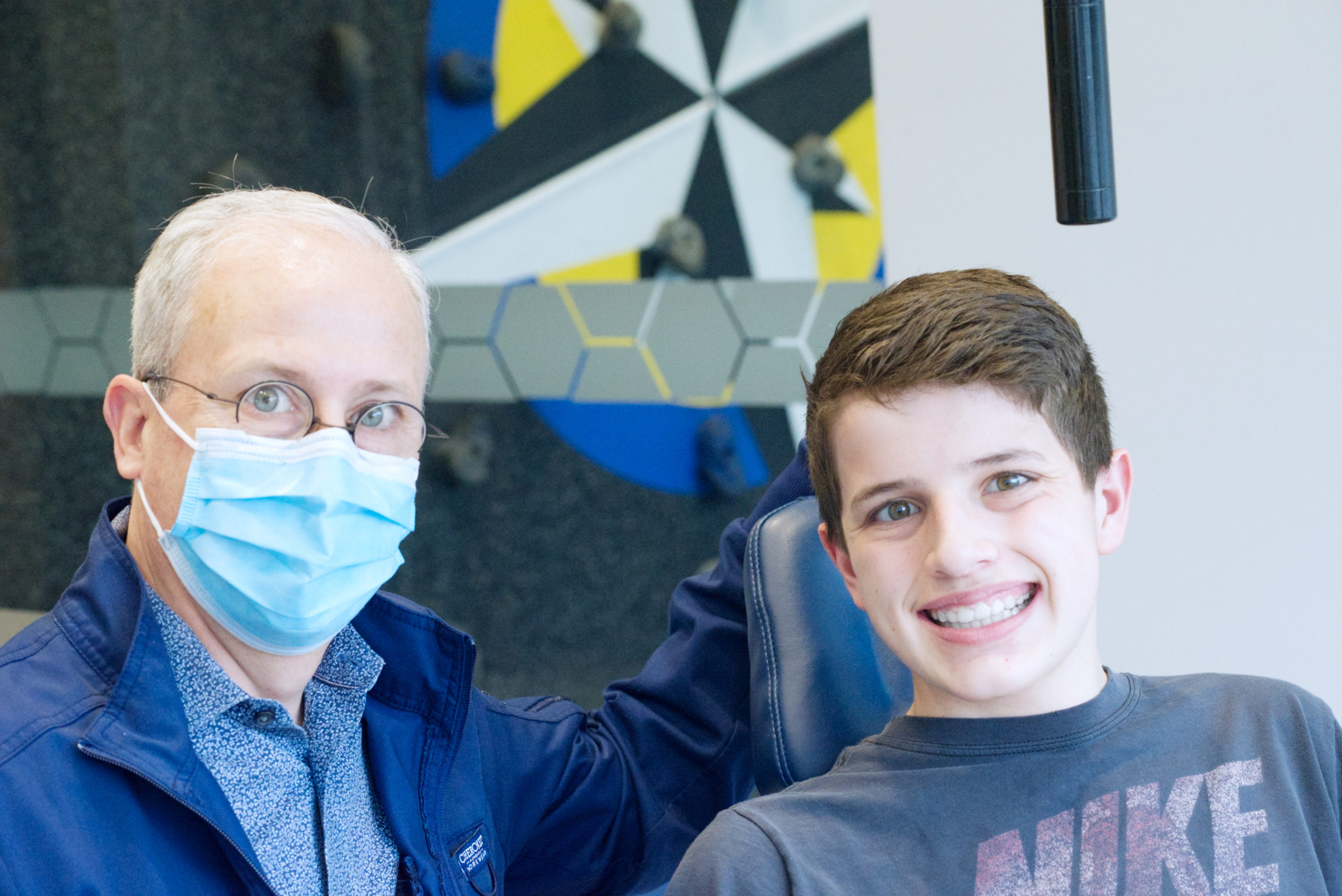 High-Tech Treatments
At Howard Orthodontics, we take pride in making the process of straightening your teeth as fast and as comfortable as possible through the latest orthodontic technologies, like digital planning and scanning.
Dr. Howard and his team use advanced techniques combined with personalized care to create your most beautiful smile. You'll spend less time in braces, and the time you do spend is more comfortable.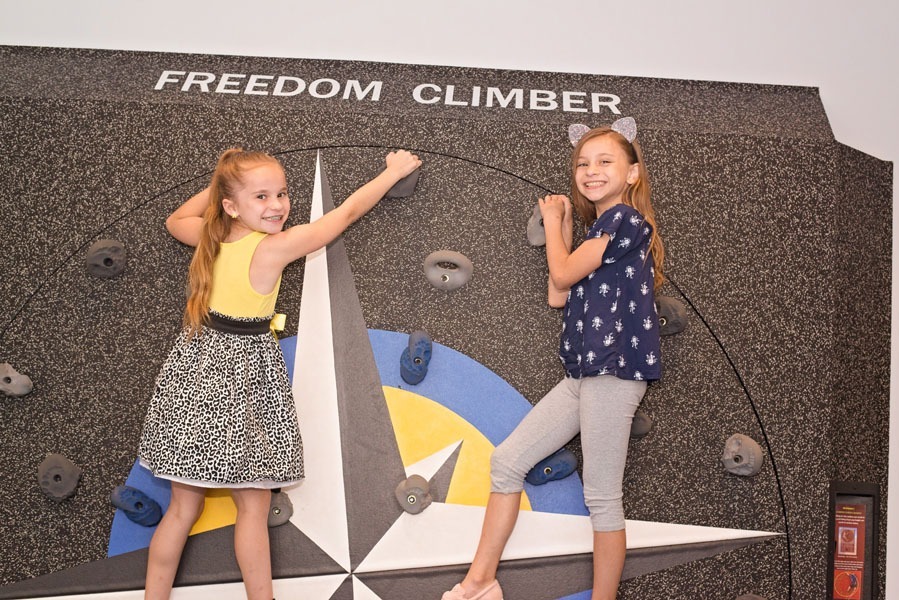 Convenient Location
Our Willow Street office was designed for your comfort and convenience. Located within minutes of our local schools and a variety of shops, restaurants, and businesses, orthodontic care is never far away.
Flexible Payments
Everyone loves a medical office in Willow Street that offers flexible appointments and flexible treatment options, but Howard Orthodontics offers flexible payment options, too!
Once we've determined your insurance coverage and have filed it for you, you can choose affordable options like zero-down payment and zero-interest financing. We'll sit down together and come up with a monthly payment plan that fits your family's budget.
Modern Techniques
Dr. Howard stays up-to-date on the latest in orthodontic treatment and braces technology. Howard Orthodontics is your Lancaster location for modern orthodontic treatment.
Come to our Willow Street office for aesthetic options like ceramic braces and clear aligners for more comfortable tooth movement and faster treatment times.
The more anatomical information we have, the better we can diagnose and treat your unique needs. The iCat provides the high-quality 3D images we need while delivering safe, low-dose radiation for your health and safety.
The better job we can do planning will help us give your family the best patient care.
Start Your Treatment the Same Day
The orthodontic treatment process at Howard Orthodontics involves a series of visits, from your initial consultation to adjustment appointments, and everything in between.
We value the relationship that we will build with you and your family throughout that process and want you to be confident that you are receiving the best orthodontic care possible.
We're happy to offer free consultations for potential patients. Not sure if you or your child are ready for orthodontic care?
No problem! We'll be glad to evaluate your condition and make an honest recommendation about whether immediate treatment is necessary.
Once you feel like we've answered all of your questions and concerns, you can start your treatment at our Willow Street office at a time that fits your schedule.
We value your time, and we know you want to make the most of your visit. Contact our office to learn more about scheduling your initial consultation.